Stethoscopes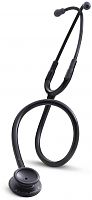 Littmann Classic II SE Stethoscope
Long considered the standard stethoscope, the Littmann Classic II has a tunable diaphragm which adjusts to different frequencies simply by altering pressure on the chestpiece.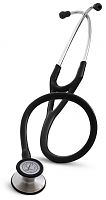 Littmann Cardiology III Stethoscope
The 3M Littmann Cardiology III stethoscope is designed to be innovative and versatile in auscultation technology.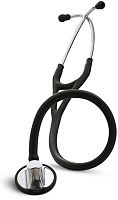 Littmann Master Cardiology Stethoscope
The 3M Littmann Master Cardiology Stethoscope is characterised by exceptional craftsmanship and the best acoustic response in the Littmann Cardiology line.